Noventhique luxury barrels
While we will be sharing more of our story in the coming months,
discover now what make Maison Moussié unique.
---
Combining authenticity and innovation with the utmost elegance, Maison Moussié barrels are designed to protect a wine's identity and allow a pure expression of the fruit.
---
Maison Moussié Collections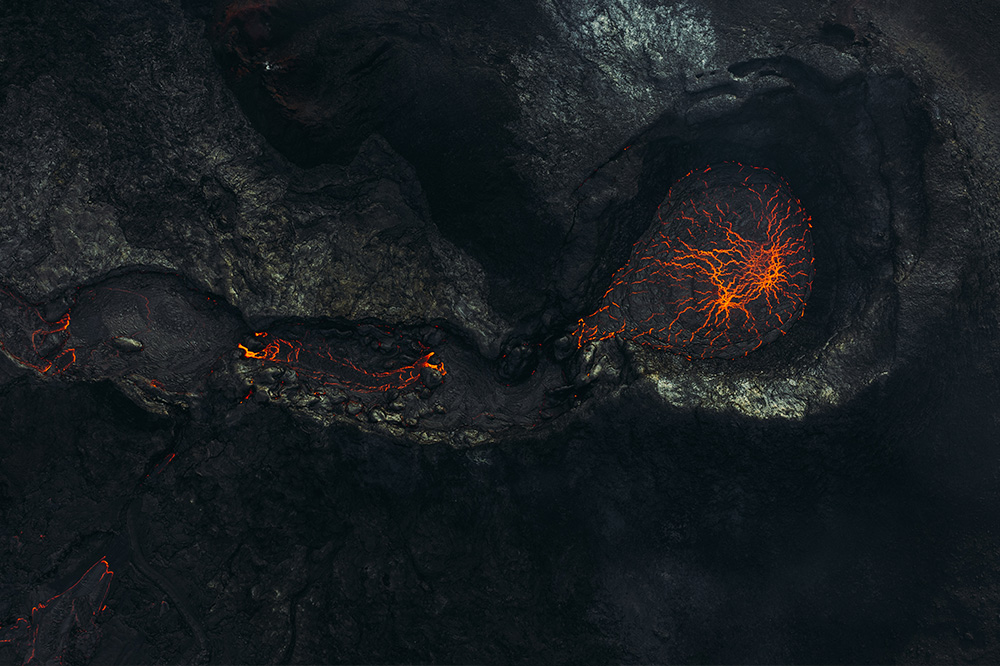 The Petra Collection is toasted with a patented, heated stone technology. Our non-combustion process uses natural stones, such as lava and uncut jade, and water elements combined with heat to create barrels that are evenly toasted and consistent.
Petra barrels enhance fruit, finesse, and elegance while minimizing the impact of oak in the finished wine.
---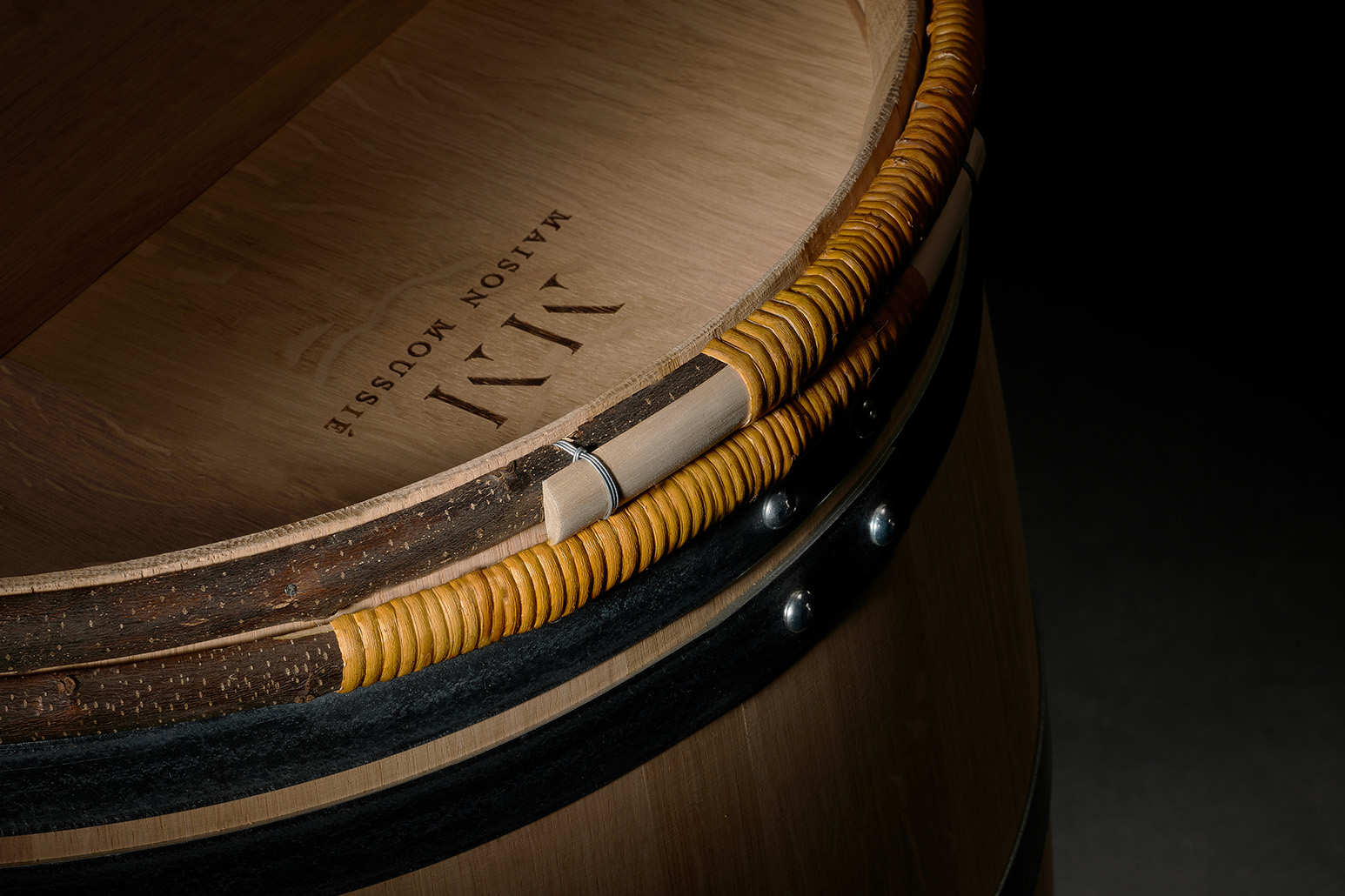 Our Classic Collection offers high quality oak barrels with a very fine selection of forests and grains.  These fire toasted barrels are made in both traditional and large formats up to 600L.
---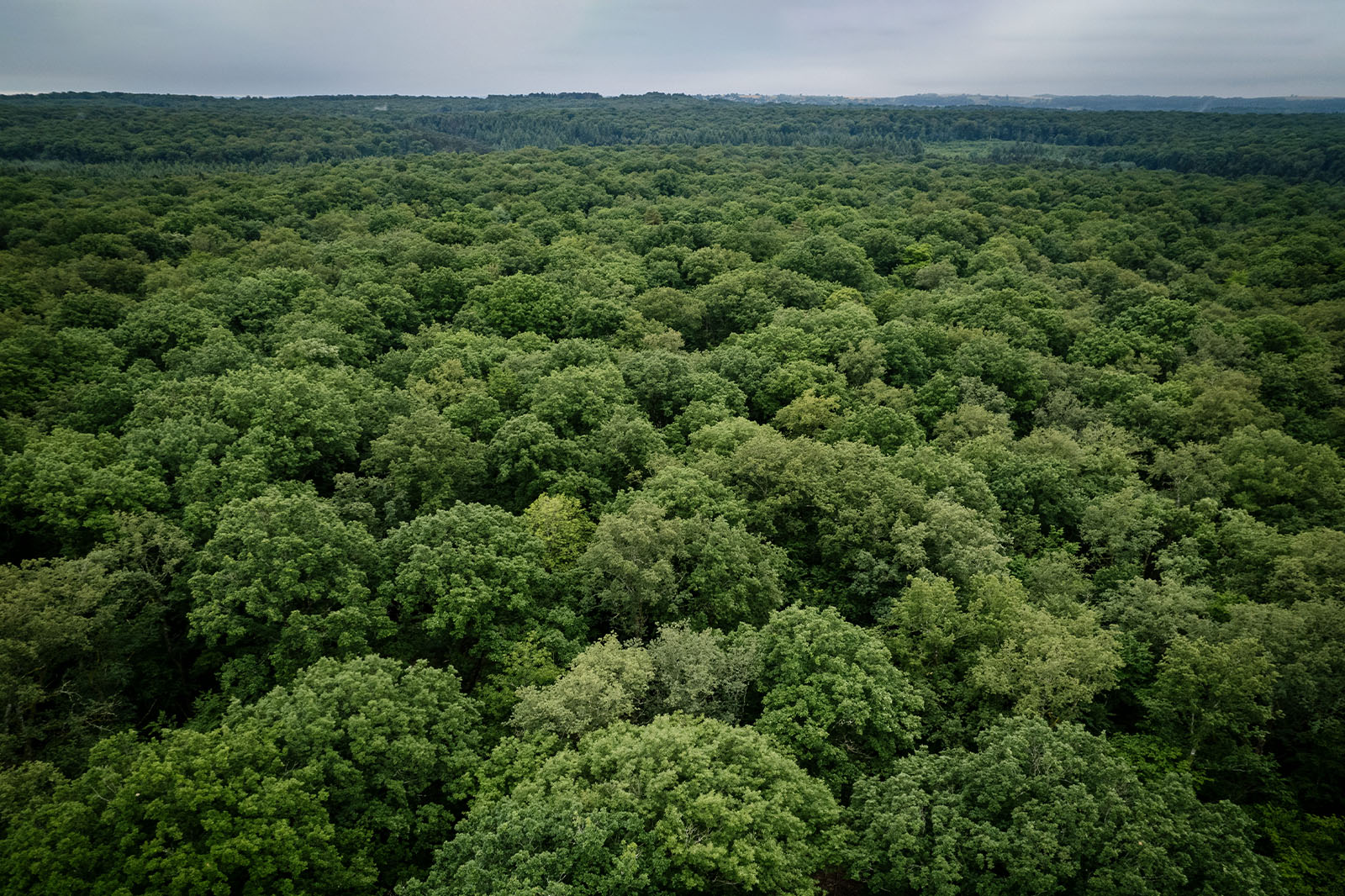 From the Forêts Exceptionnelles of Tronçais, Bertranges, and Bercé to the Centre-France region, we take great care in sourcing the finest oak to use for our barrels.
Our French oak seasons for a choice of 36, 30, or 24 months at our company owned stave mill located in the Northeast of France.
We also offer European and American oak, adhering to the same strict sourcing and seasoning guidelines.
---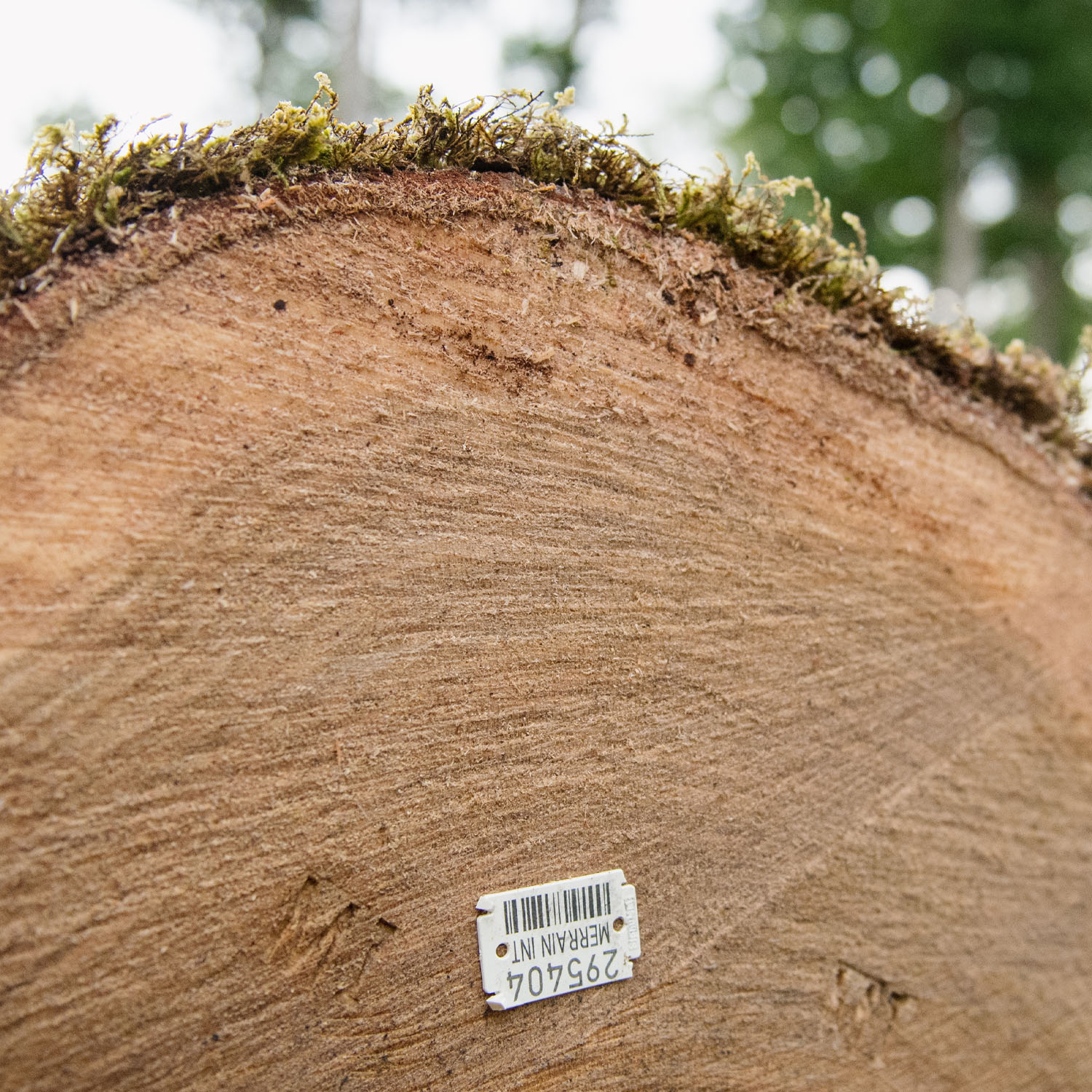 We believe quality is born through strict attention to every detail of our barrels, which is why we are very exacting in our grain selections.
Our Excellence and Selection barrels offer excellence grain (from 0.1 to 1mm) and extra fine grain (from 0.5 to 1.5mm) respectively, giving winemakers tighter grain options. Our Premium and Heritage barrels offer very fine grain (from 1.5 to 2mm) and fine grain (from 2 to 2.5mm) respectively.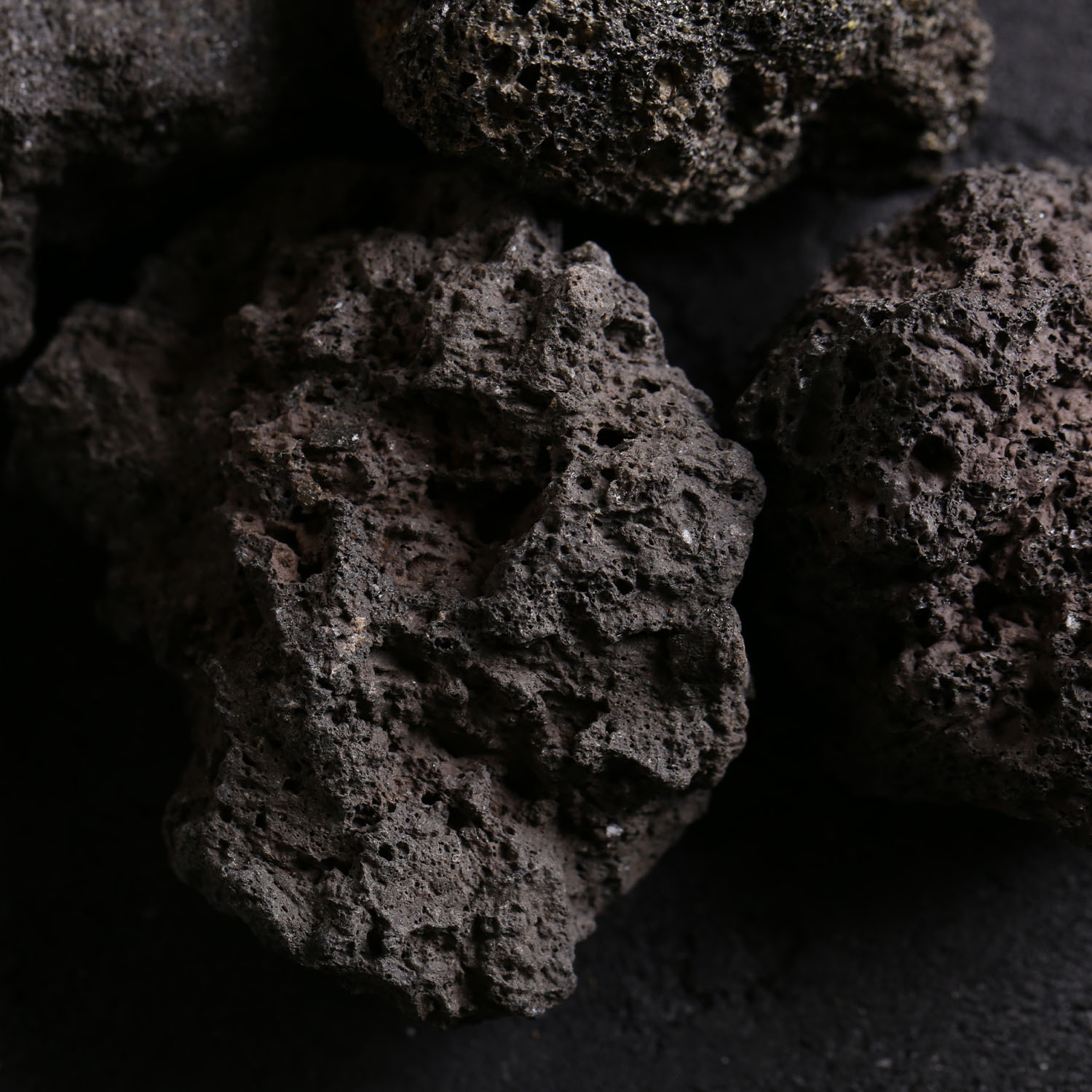 We currently use lava stones selected for their natural beauty and form. Raw, uncut jade is another available stone option.
enquire for more information
"*" indicates required fields